At Green Mill Catering, We Are Ready to Help You With Any Event.
With award-winning dishes crafted by our in-house chefs, we're sure your special day will leave a lasting impression on your guests. With Green Mill, you sit back and relax while we handle all of the details, including the bar!
A Menu to Fit Any Event
When you contact Green Mill Catering, you will have the benefit of one of our event-planning specialists to walk you through the whole process. Check out our extensive banquet menu or ask us how to customize a menu to fit any event or venue.
WEDDINGS
Nothing is more important than a perfectly executed wedding dinner. Whether you want a full buffet or elegant plated meals, we are happy to help you choose the right menu for your event. We can also help with rehearsal dinners and gift opening brunches as well.
OTHER EVENTS
From graduation parties to corporate team building events and family reunions, Green Mill Catering is ready to serve your gathering a delicious meal. Be it a large gathering or a quainter affair, we can tailor our menu to your specifications and handle all the details so you can enjoy your time with your group.
BEVERAGE SERVICE
No meal would be complete without the convenience of a full beverage service caterer at your disposal. Our team is here to make your event, and the drinks, flow smoothly from start to finish.
VENUES
Green Mill Catering is proud to work with notable venues that are ideal for hosting your wedding, rehearsal dinner, corporate event, social event, or celebrations of life. No matter what kind of event you are putting on, we can work with your venue to make it great.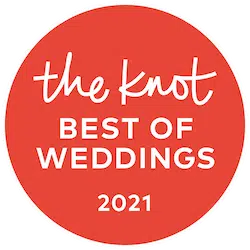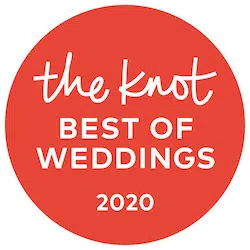 Contact Us
Email:
Phone:
Address:
Learn More About Our Catering Services